Instructors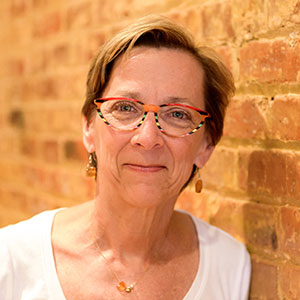 Pam Butler
Why clay?
In a class, I started on the potter's wheel and felt the love almost immediately. There's a basic connection made when working with clay, one that links us to nature. Creating with clay helps me to slow down, letting the busy around me fade away.
Why Farmville/Prince Edward County?
I came to Virginia for college and stayed, moving to Farmville 20 years ago. Farmville was situated well for our family to allow for shorter commutes to jobs.
If not clay here, What?
I enjoy knitting and needlepoint. I like making pieces for others. It's rewarding to think about the person while making their future gift.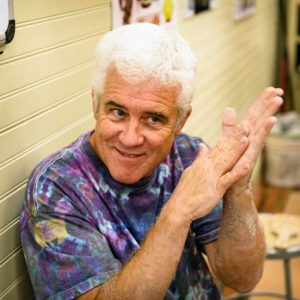 Tray Eppes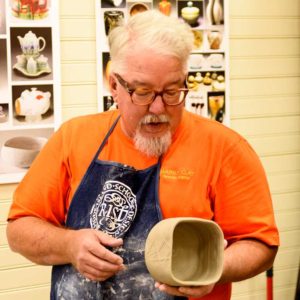 Randy Edmonson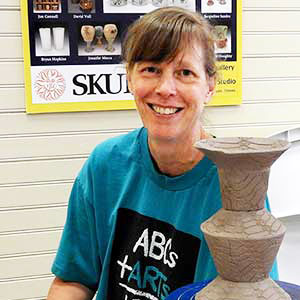 Cricket Edmonson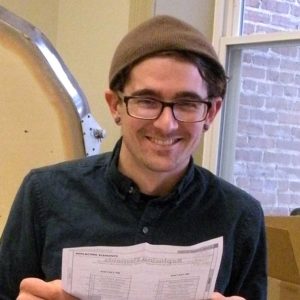 Mack Lenhart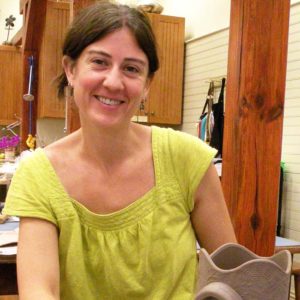 JJ Eisfelder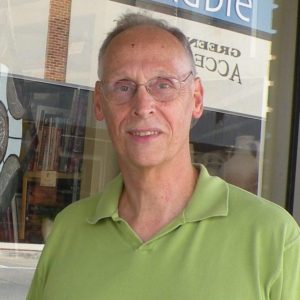 Steve Barber